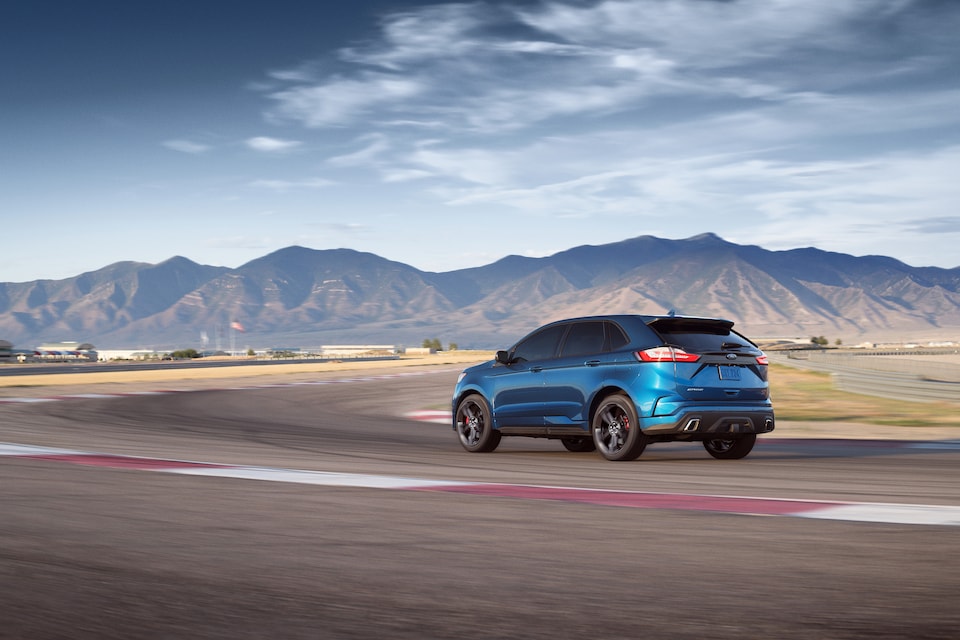 ​
How you use your car can change from day to day as well as over the lifetime of your vehicle, which is what makes having a model that changes with you and your needs so vital. Well, if versatility is among the qualities your next car must have, the new Ford Edge is a model you'll want to research. This crossover SUV impresses drivers with its cabin space, engine options, and amenities, so if you want to see how it excels in those areas, see more on it below!
What Makes the Ford Edge so Wonderful?
It all starts with the design, which plays a big part in passenger comfort, cargo carrying ability, and overall driving feel. Its bold exterior includes a wide stance, but it isn't overly bulky in size, and it has a redesigned front end and tons of wheel options to draw further attention. Sit in the driver's throne, and the high seat position gives a feeling of command over your drive while the other four passengers enjoy the copious amounts of open space in each row. Plus, there's over 73 cubic feet of cargo space with the three back seats folded down.
The planted feel and agile handling around turns also come thanks to the design, but the rush of the drive comes from the engines. You can choose between a turbo four or a turbo V6, which packs 380 pound-feet of torque, so you know acceleration won't feel sluggish. An 8-speed automatic transmission comes with each while all-wheel drive is an option, which helps with winters near the Rockies or when making use of the 3,500-pound towing capacity.
What completes the package? Features of course, and the Ford Edge has a ton of them. For example, the safety systems include features for the highway, like blind spot monitoring, and those for tighter quarters, like the parking assist system. In the cab, Android Auto and Apple CarPlay aid when using the apps of mobile devices while heating for the seats and steering wheel are a popular option among visitors to our car lot.
As you can see, the new Ford Edge has lots of aspects to draw in a wide variety of different car shoppers, so if you're in the market for a new SUV, come and see it at our Fort Collins dealership!