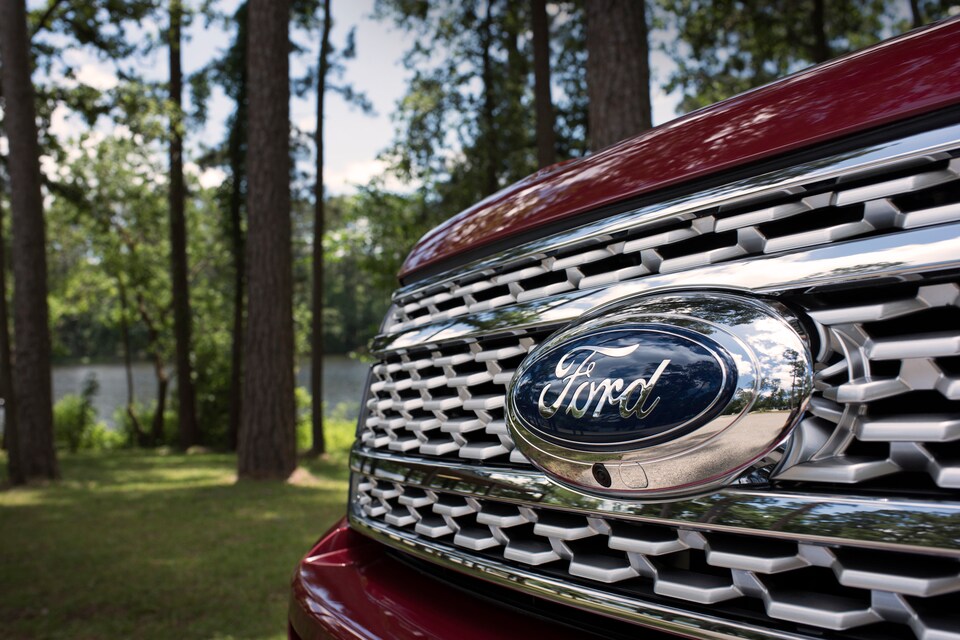 For the savings and quality of course! Sometimes buying a brand-new car just isn't' an option, and we understand! That's why we have a wide selection of pre-owned cars, trucks, and SUVs from a variety of makes and models.
New vehicles are lasting longer and longer, so it makes financial sense to choose a pre-owned vehicle from us. Whether it's a used Ford model like the Expedition, or even something from Toyota, Lincoln, Chevrolet, or anything else, we are sure to have something for you.
Rotating specials and offers on used and Certified Pre-Owned vehicles from us are available to browse online, and if you don't' see something that works for you, just check back soon! We update them frequently to reflect the needs of the Fort Collins area driver.
Why wait to get the new-to-you vehicle you want and need for your family, commute, or jobsite? Choosing a used vehicle from us is the smart choice for the Colorado area driver. Our team of sales and financing experts can help you find the perfect vehicle for your needs. Easily browse our online inventory to find your favorites, and once you have found some come see us for a test-drive! We'll help you through everything, so don't hesitate to contact us!