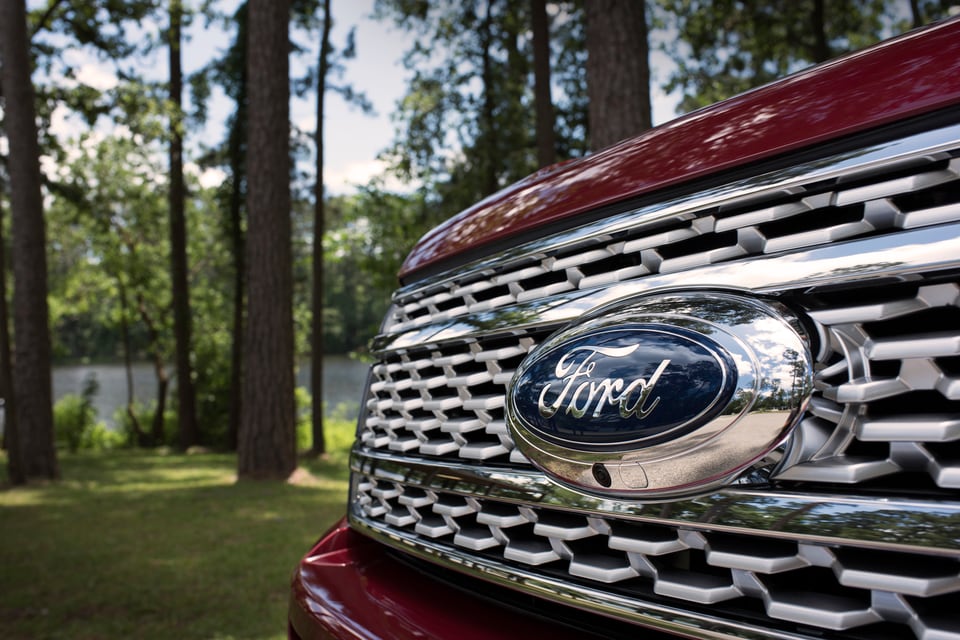 Used cars get such a bad rap. But when you buy from us, you'll get the high-quality used vehicles you need, and with peace of mind that private sellers just can't offer .
New cars are lasting longer than ever before, so it makes financial sense to buy a used vehicle when you're shopping for your next car, truck, or SUV in Fort Collins. You don't have to spend all of your hard-earned money just to get the technology and features that you want and more importantly, need.
Pre-Owned Ford Value
Another option to consider is a Certified Pre-Owned Ford car, truck, or SUV with us. Certified Pre-Owned Ford vehicles are different than traditional used cars, in that they are late-model year, low-mileage Ford vehicles! These vehicles have to pass a rigorous multi-point inspection before being certified, so you can be sure that your Certified Pre-Owned Ford car, truck, or SUV will run like-new, for less. You'll be able to get the like-new vehicle you want, for used car prices that will meet any budget in Fort Collins.
Browse our online inventory today of used vehicles, from Ford and many other popular brands. We're sure that you'll find your favorite pre-owned car, truck, or SUV to meet all your needs. Come see us for a test drive and we'll help you find the right financing option to meet your budget!