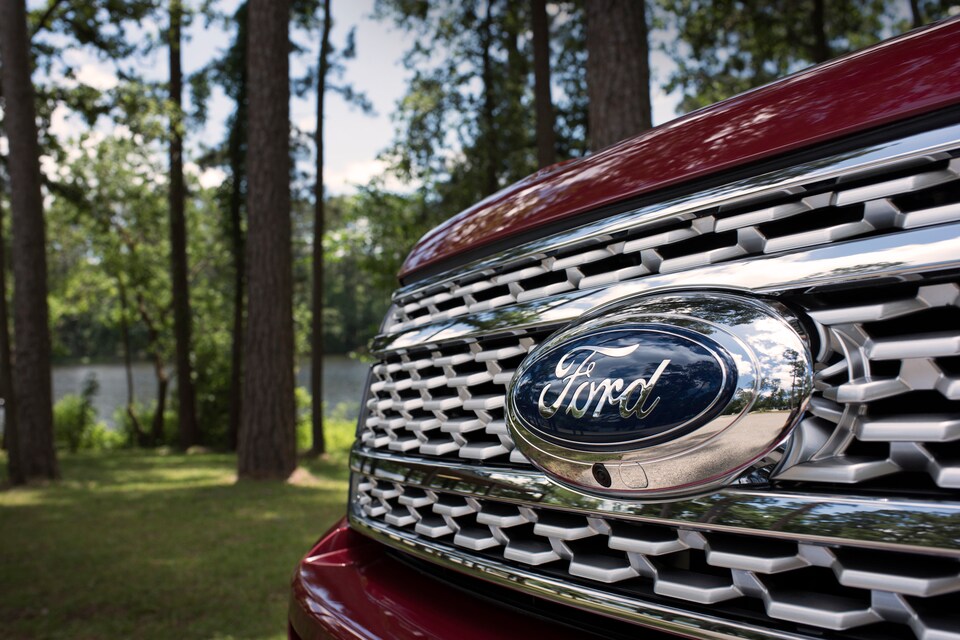 We see a variety of customers on our lot looking for a truck, from business owners to those that just enjoy the feel of one, and, for many, that ends with a new Ford truck, but we also have a variety of used Ford F-150 offers that still deliver a lot. Pre-owned vehicles provide more savings that can help businesses around Windsor with their margins, and that affordability is a key trait of our pre-owned F-150 trucks. See below about why these unique models may be the right fit for you!
What Pre-Owned Ford F-150 Truck Options Will You Find at Our Dealership?
We have an incredible variety of used Ford F-150 trucks at our dealership that range in the model year, the miles on the odometer, the number of cylinders in the engine, and the features they pack, but each has the ruggedness that makes the iconic model so popular among truck drivers. There are also a variety of cab and bed sizes that match the different needs of shoppers, from passenger capacity to payload and towing capability.
What Makes the Ford F-150 Such a Popular Truck Around Windsor, CO?
Capability, for the work site or off-roading, is what draws many to the truck class, and the Ford F-150 has been a leader in this regard for many years. Its engineering, design, and power promise confidence on the toughest trails or when you have hitched on heavy trailers. Beyond the ruggedness, the engineers are always coming up with smart tech to help out with all types of jobs, and the cabins pack in premium materials and amenities that can go toe-to-toe with any car or SUV.
You can check out the various used Ford F-150 offers we have at the moment on our website, but if you really want to compare these trucks, you should visit our dealership. Our staff know the differences between them down to the smallest detail, so you're sure to find the right pre-owned truck for your needs and budget. We hope to help you soon!