If your daily commute is feeling drab and monotonous, why not kick things up a notch with the comfortable and versatile Fusion and Taurus sedans? With power-packed engine options and all the features and amenities you want, you can't go wrong with a new sedan from Ford in Fort Collins.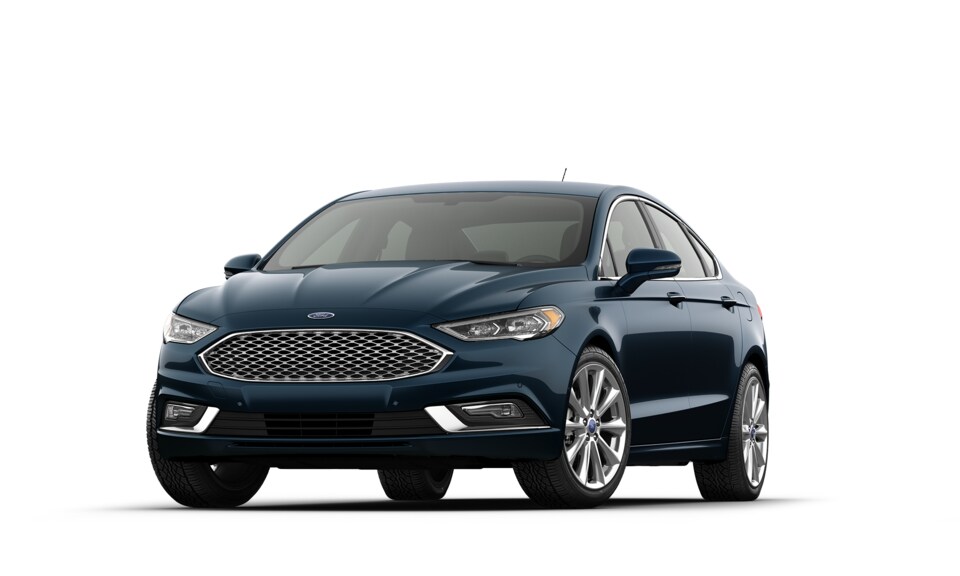 Why buy the Ford Fusion? Since it first came off the line, the Fusion has been a favorite of sedan drivers all across the state. The Fusion is a midsize car, offering the combination of performance and interior features and comforts. Your morning commute will go from hum-drum to vroom-vroom in the nimble handling and smooth ride of the Ford Fusion. There are three engine options available ranging from the base engine offering 175-horsepower all the way to the power packed 325 horsepower EcoBoost turbo-four.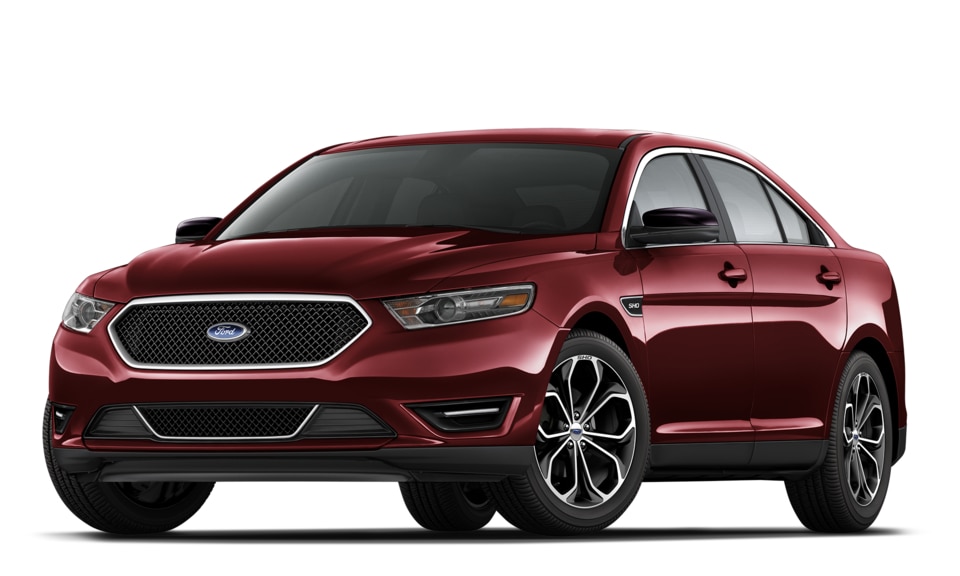 ?
A slightly larger option for your next sedan is the Ford Taurus. You'll have seating for five, which is enough for your coworkers to all pile in for the carpool lane. Standard on your new Taurus is the SYNC infotainment system with Bluetooth, USB port, and more. You'll love how easy the system is to use, thanks to voice recognition technology that lets you access all your favorite functions, hands free.
Come test drive a new Ford Taurus or Fusion today with us here at Spradley Barr Ford in Fort Collins to find out which one is the perfect fit for you and your daily commute.