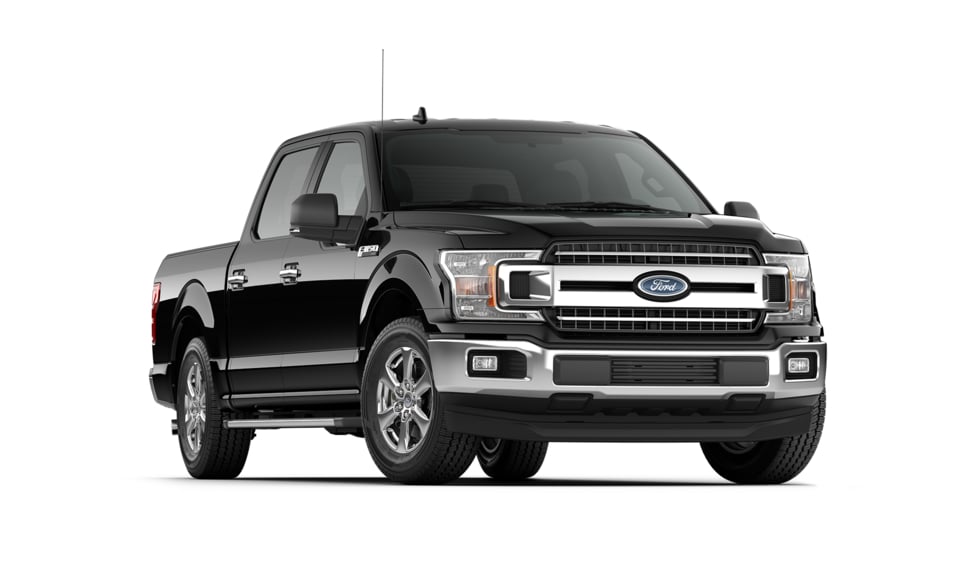 While this has been an odd winter in terms of snowfall for Fort Collins, drivers in the area know that the bare ground is not likely to last, which is what makes having a snow-ready vehicle so vital. Well, luckily for many drivers, the Ford F-150 that's so well-liked throughout the Centennial State is just as ready for the snow as the skiers and snowboarders are! When you're considering purchasing a new model, this truck is one to learn more about, which you can easily do with the info we've laid out below!
What Helps the Ford F-150 Conquer Driving in Snowy Weather?
There's a lot to enjoy about winters in northern Colorado, but snow and ice on the roads is not among those reasons. These conditions lead to slippery road surfaces that are a pain as well as dangerous, but the F-150 is a truck capable of tackling low-traction roads and weather. It has the engine power to get you up hills covered in snow, and for plowing out driveways, and the F-150 also offers four-wheel drive, which is a must-have for many drivers near the Rockies.
Of course, raw power sent to all wheels is just one of the ways the Ford F-150 tries to take the stress out of snowy trips. The available traction management system has multiple settings for different conditions, including Slippery and Deep Snow, which will adjust shifting, the suspension, and more for optimal handling. Plus, heating systems for everything from the steering wheel to the outside mirrors takes the bite out of cold weather and lets you make use of all the amenities you need!
See Our New Ford F-150 Offers in Person for a Better Idea of Their Capability!
Words only do this award-winning truck so much justice, but a visit to our dealership in Ft. Collins will do more to convince you that the F-150 is a fit for many in the area. Whether you're looking to snowshoe, get some late season skiing in, or just have a job to get to, the Ford F-150 can help you in any season, so come check it out today!