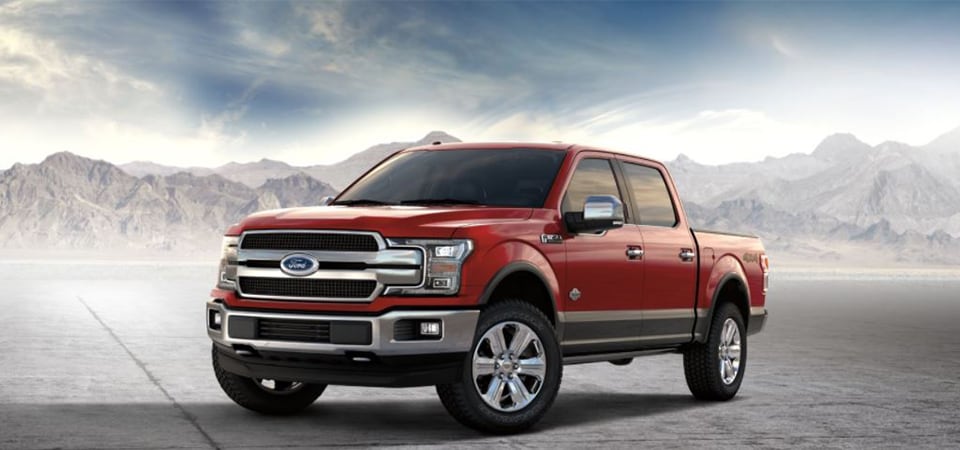 2 Year/150,000 Mile Limited Power Train Warranty
The Q Certified Limited Power Train Warranty begins on the Coverage Effective Date (see key terms).This Limited Power Train Warranty shall end 2 years from the Coverage Effective Date or when 150,000 miles are registered on the odometer from sale, whichever occurs first.
Eligibility: Vehicles with odometer registering between 0-145,000 miles and current + 15 model years
Only cars and trucks shown on the Limited Warranty Rate Schedule are eligible for coverage.
Excluded: Vehicles to be used commercially, trucks over 1 ton, motor homes, vehicles manufactured as non-U.S. specification (except Canadian after expiration of manufactures warranty). AS-IS vehicles, vehicles that are not inspected or inspected with deficiencies that do not meet the Q Certified Limited Warranty Reconditioning Standards.
2 Year/150,000 Mile Limited Warranty Benefits & Features
Coverage
Power Train (gaskets and seals are not covered except in conjunction with repairs of a covered component).
Deductible
$200.00 per visit. However if cost is a warranty deductible chargeimposed by the manufacturer, this warranty will pay for the manufacturers deductible (repair must also be listed as covered by this agreement)
Rental
Not to exceed $30 per day for a maximum of 2 days-see key terms (a mechanical breakdown must have occurred and the vehicle must be inoperable or unsafe and kept overnight)
Auto Assist
Not to exceed $50 per occurrence (1 yr of coverage) see key terms (inc. towing, lockout, battery jump and fluids i.e. gas, water or oil)
Cancel-able
Trip Interruption
Not to exceed $1000 per occurrence (1 yr of coverage) see key terms
Tire Hazard
Repair or replace damaged tire (1 yr of coverage) see guide for details
Coverage Area
Continental United States of America, Hawaii and Canada
Transferable
Maintenance Rec.
In order to keep the Limited Power Train Warranty valid, the vehicle must be maintained in accordance with the manufacturers recommendation schedules.
Breakdown Rec.
The agreement holder is required to return to the selling dealership or affiliate for repairs covered under this Limited Power Train Warranty.  If traveling away from home contact 800-621-2130 for directions to nearest authorized facility.